High Seat Chairs Made 4 U
Orthopaedic high back chairs, Wingback chairs and Winged armchairs are not just for the elderly, our chairs are delivered nationwide and are made to the highest quality standards. We can make any orthopaedic high back chair /fireside chair with any arm width and any seat height in a selection of fabrics for that perfect sit.
We also offer bariatric chairs and would be happy to discuss your specific requirements, please call to discuss with one of our sales team.
We will walk you through every step of the manufacturing process from purchase to delivery of your bespoke chair. With our experience you can be guaranteed that your Wingback chair/Fireside chair will be made to the highest standard, as comfort, quality and affordability for everyone is our goal at High Seat Chairs Made 4U.
We offer a wide selection of high back chairs from The Alexander, a Queen Anne style chair, perfect for anybody looking for a stylish comfortable chair or those who have had a hip replacement, post op. We aim to provide the comfort and quality required for your specific needs, such as the perfect seat height to give a comfortable sit.
Or Perhaps The Howard, our tall back Wingback chair/Fireside chair is the chair for you, with its extra tall back to give more upper back support to help maintain a correct posture.
Then again why not try The Jacob chair, with its generous rolled wings which give extra support from the sides correcting slouching and to help maintain a correct posture.
These are just a few of the styles we offer, please browse our selection of Wingback/Fireside chairs and we are sure you will find that perfect chair at High Seat Chairs Made 4U that offers the comfort, quality and style that you are looking for at an affordable price!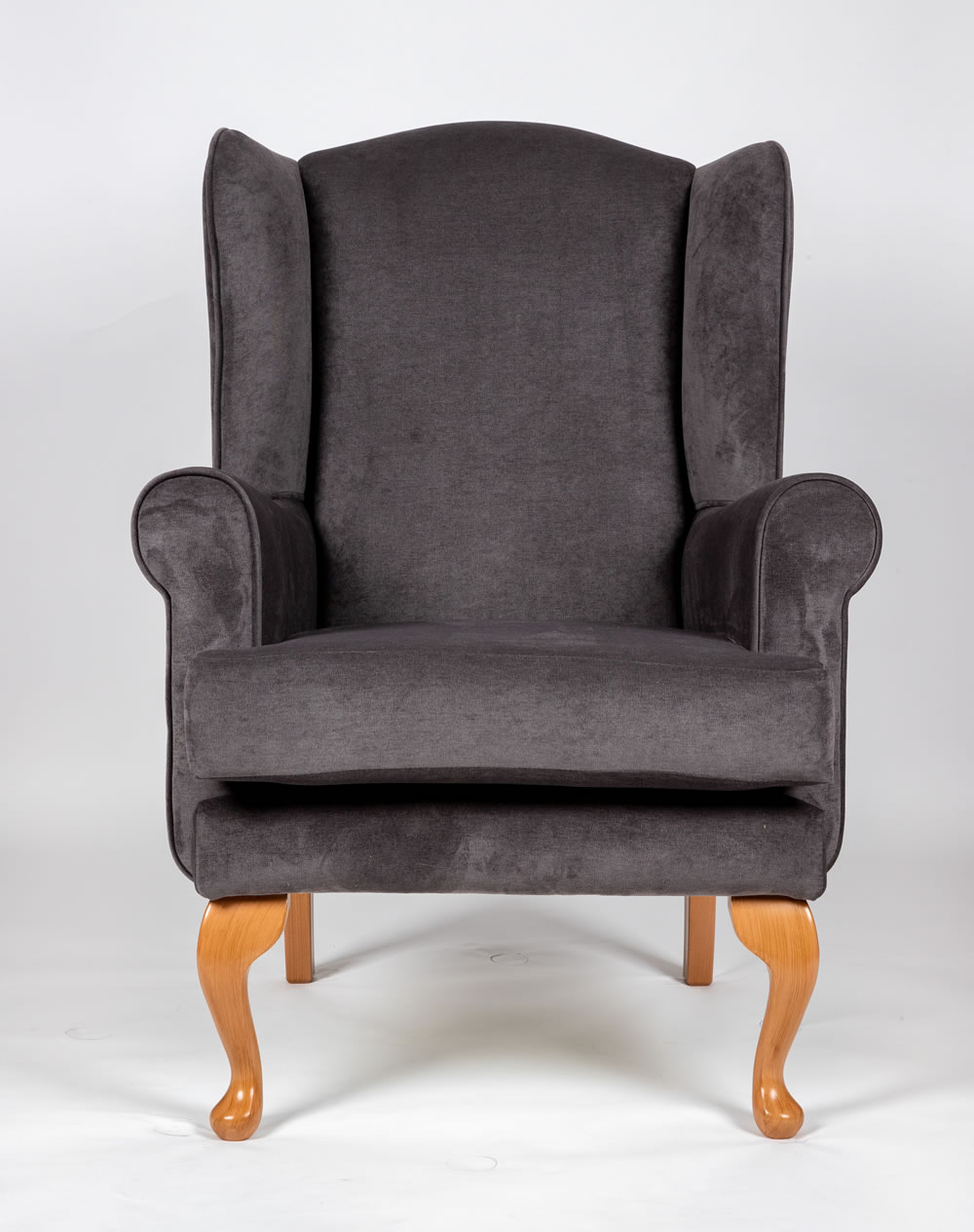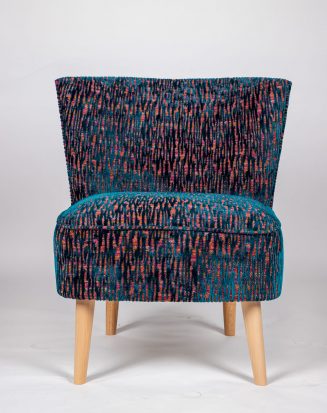 Make a Statement
Accent Chairs
Our accent chairs such as the Alfie accent chair, with its cool retro vibe and the  Celia Cocktail chair are so versatile. They are ideal for for a feature chair in living rooms, bedrooms and cosy snugs.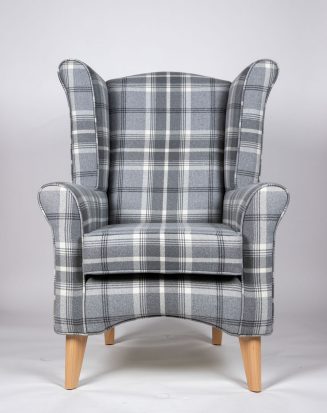 The Right Chair At
The Right Price
Whether you choose a wingback armchair, a high back chair or a combination of the two, rest assured you will have the most comfortable, stylish and cost effective chair by High Seat Chairs Made 4U.
New Chairs In Luxury Velvet
High Back & Accent Chairs in our Collection